SEAS the day: Top 7 Beaches in Oahu
Hawaii's clear and warm waters, abundant reefs, and diverse flora make it an attractive destination for vacations. Home to its state capital and famous beaches, the Oahu island is a great place to start touring Hawaii. Here are the top seven beaches you should explore in your Oahu tours.
Waikiki Beach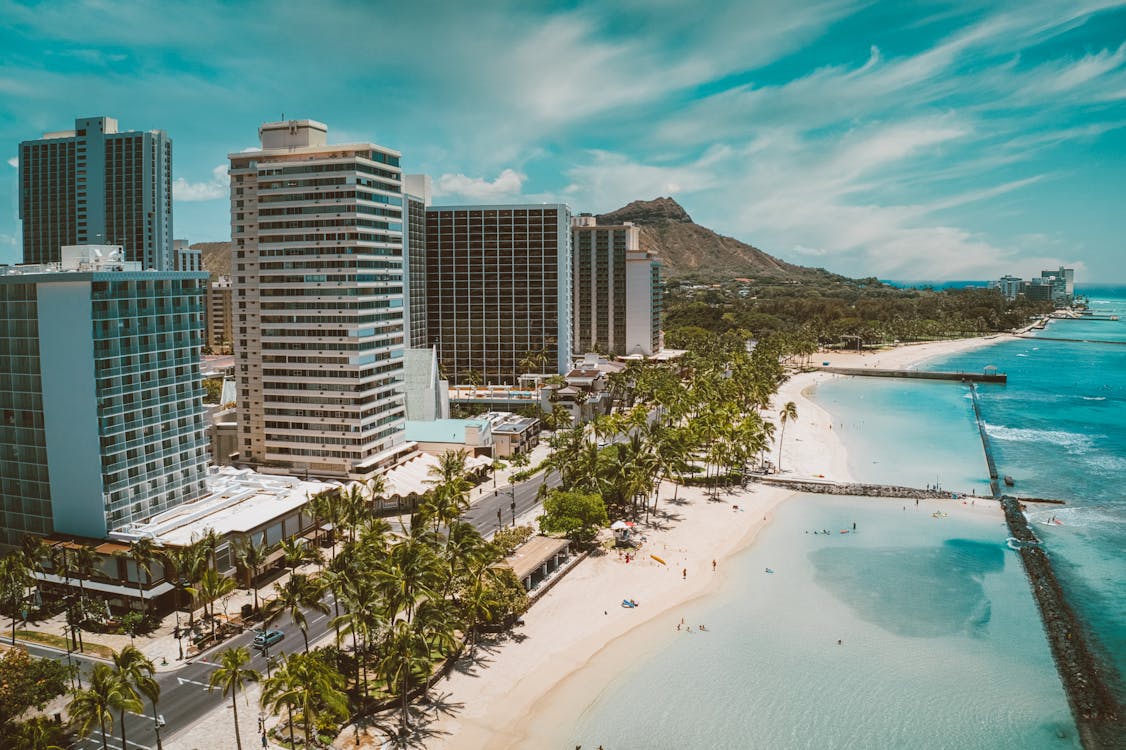 Waikiki is Oahu's main gathering place for vacationers. Here you can find the majority of Oahu's world-class hotels, resorts, and entertainment. The best part of this beach is its golden shores and surfing waves. Visitors can partake in surfing lessons from the locals or indulge in sunbathing and other beach activities. 
Waimea Bay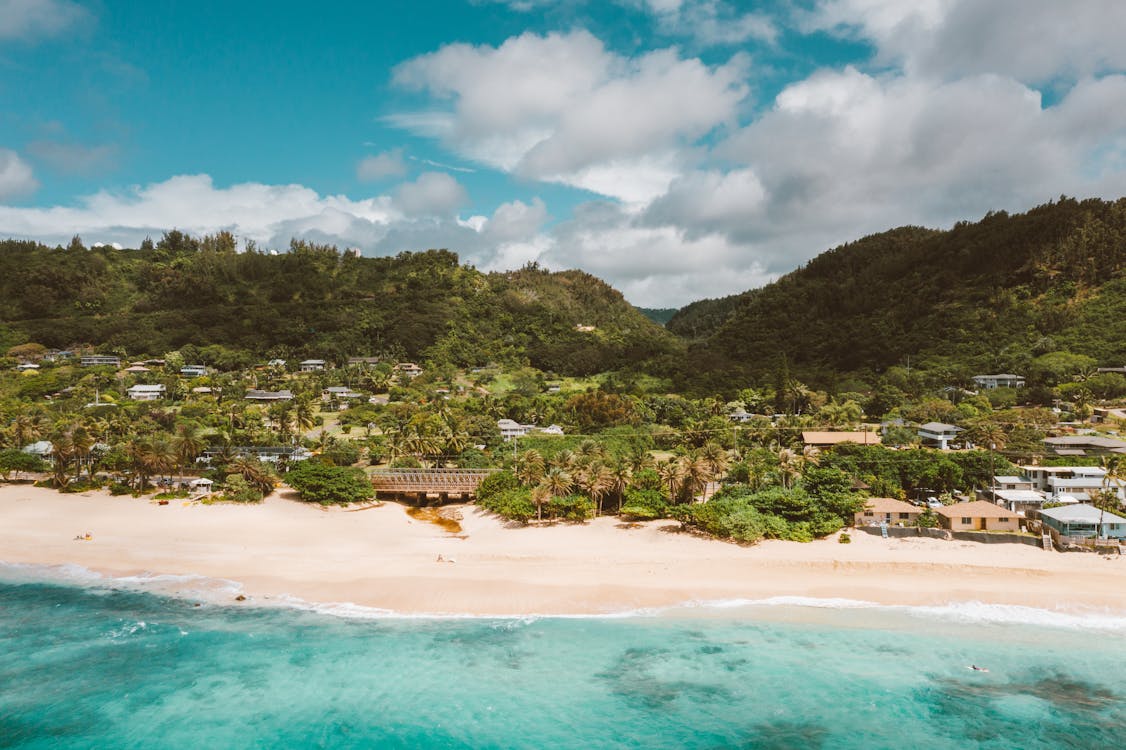 Rich in history and prestige, Waimea Bay is the perfect place to spend the summers. Although the bay is notorious for its monster waves in the winter, the surf is flat and almost gentle during summertime, perfectly safe even for a whole day of surfing activities. 
Non-surfers can also enjoy other fun activities on Oahu. They can enjoy swimming and snorkeling and get a bite at the food trucks lining the Kamehameha Highwayswimming.
Kailua Beach Park
Repeatedly ranked as America's best beaches, Kailua Beach Park is the best surfing spot for experienced surfers, paddleboarders, kitesurfers, and windsurfers. In the distance off shore is Popoi'a island, a famous bird sanctuary and snorkeling spot. Staying long in Kailua is very much doable with their many guest houses and bed-and-breakfasts. 
Lanikai Beach
With its name translating to "heavenly ocean," Lanikai Beach features pristine turquoise waters and the sight of the Mokulua Islands across the sea. The place is more secluded than other beaches in Oahu, so it is ideal for tourists who want to avoid crowds. This is also the most suitable place to bring your kids with you as its waters are very gentle and calm.
Hanauma Bay Nature Preserve
As a protected aquatic state park, Hanauma Bay implements very strict rules for its visitors. But who could resist not experiencing the place with its picturesque lagoon view? Its waters are like a giant aquarium, popular for its snorkeling spots. For environmental enthusiasts, the place also has booths where volunteers help visitors learn about the conservation of the reef and the species of organisms that live there.
Turtle Bay
The Kawela or Turtle Bay is another protected area located in the northeastern part of Oahu. It got its name for the number of Hawaiian green sea turtles found there. Turtle bay is best known for its white beaches and spectacular views.
Waimanalo Beach
On the east coast of the island is another hidden gem that is worth exploring. Waimanalo Beach is considered one of the longest uninterrupted beaches on the island that stretches for up to five miles. The activities tourists could do here include snorkeling, bodyboarding, and camping. 
The place is also rich in history. Archeological artifacts have been found here, and they suggest it to be the location of one of Oahu's oldest settlements. 
Plan Your Trip to Oahu
Hawaii is the ultimate dream destination. When finally making plans for your Hawaiian vacation, trust in a local operator like Go Hawaii Tours to assist you in details like the best spots to visit, accommodation, and cuisines to try. 
To know more about us, what we do, and the list of our Oahu island tours, you can visit our website at www.gohawaiitours.com.